Is time to upgrade delta 8 Slym disposable vape? Or are you looking for a lightweight delta 8 disposable vape pod system? If so, have a glance at the CCELL Slym. Here we go, enter the Ccell Slym world.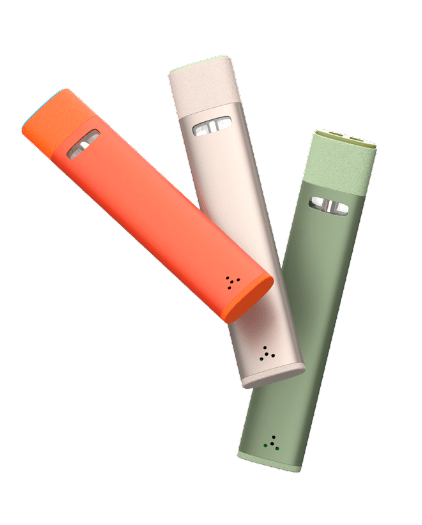 CCELL Slym design with a 0.3ml capacity and fine metal housing, it is one of the thinnest disposables ever created. The thinnest disposable you've ever met at 6.7mm thin
Features:
Ultra-slim Lightweight Design
Full Metal Housing with Metallic Matte Finish
Filling Method: Open Top-Fill
Dimensions: 99 x 20 x 6.7 (mm)
If you have any questions about it, please coment below. Visit uooce.org to learn moreD8 disposable vape news.
Happy vaping with D8 Slym disposable vape.