Many fans ask Jfun editer that why is my Puff Bar blinking. This post will discuss the Puff Bar blinking issues, what does it mean when puff bar blink.
If you want to get best vape pen devices, please hit the button above the menu.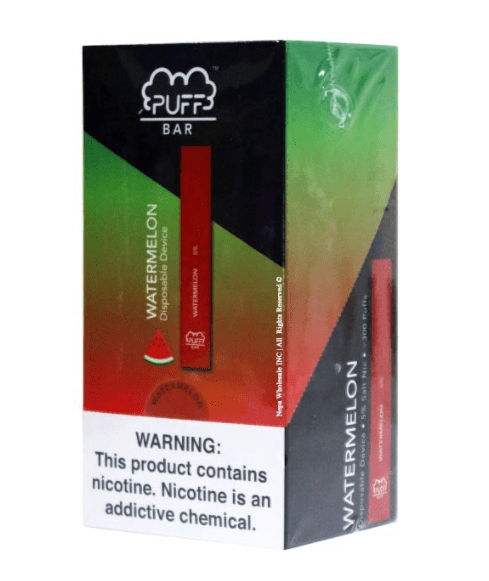 Puff Bar keeps blinking
Time to get a new one.
Time to throw away that piece of Puff Bar disposable pen and confine it to the oceans of pointless plastic waste. The battery has run low. Light flashing means that the battery inside the disposable has died. The Puff bar is flashing 10 times and won't produce vape. That's the reason why your puff bar blinking 10 times.
Overuse
You've taken too long a vape and it is kicking in its overuse mode. But why does puff bar blink? As we know, Puff Bar is a auto-draw activation, if you overuse, resulting to auto-fire(puff bar keeps hitting or puff bar keeps firing) and blinking issues.
If your Puff Bar is blinking once you get it, watch this video from BULL3T20565
How to stop sizzling Puff Bar?
If you can get a hit off of it, but it just won't stop burning, hit it for a second or two like normal then put your finger at the end (where the light is) that stops the air flow and will make it stop sizzling instantly.
Puff Bar comes in two different nicotine strengths, one being 2%(20MG) and the other 5% (50MG). Choose from a wide variety of delicious e-juice flavors.
Why is my puff bar blinking 10 times?
This means that the battery inside the disposable has died 💀, fortunately there is still e liquid in the pod. As we discuss above, you have to get new one.