What's RELX Infinity?
RELX Infinity is a pod sytem, which compact size with powerful performance. It fits with a built-in magnetic charging interface.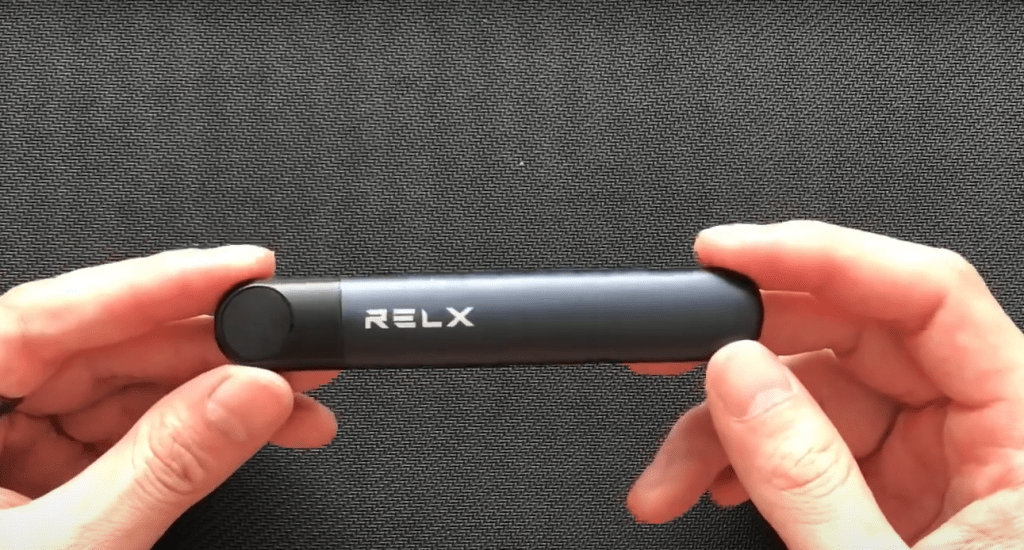 Most of vaper can use it as long as all day, and it also easy to carry when travel.
RELX Infinity Pod
RELX Infinity Pod providing 1.3ml e-juice capacity, you can inserted in both derections.
After multiple precise shape adjustments, the rounded concave curve fomfortably wraps the lip beads and lip peaks.
This device fits with ergonomic shope design contribute to comfortable vaping. The RELX Infinity Pod has a strong fit and no air leakage.
Many vape reviewer has passed this device, and rating it very high score.
Respiration Light
Indicator respiration light battery reminder. It is a very cool design alert you when should you charge your battery.
Conclusion
There are many vape innovations with this device, including five performance indices and 2 original technologies.
Bolstered with metallic seals, maze-like leak traps and silicone layers, the new RELX Infinity comes with a new generation of leak-resistant design.
You can vaping it very smooth and big cloud vapor production.