DOPE Disposable CBD Vape is the perfect solution for people who want to conveniently dose their CBD throughout the day. This sleek little device is smaller than a lighter and about the size of a USB stick. It looks great and fits easily in your pocket, making it easy to take with you wherever you go.
One of the first things you'll notice about the DOPE Disposable CBD Vape is that it's inhale draw activated. This means that you don't have to push any buttons or do anything special to use it. You simply inhale, and the device will activate and deliver a smooth, flavorful hit.
Speaking of flavor, the DOPE Disposable CBD Vape has a very fruity and citrusy taste. You'll also notice a hint of pine, which gives it a nice, earthy flavor. What's great about this device is that the terpenes used are not overdone, and they don't taste artificial. Instead, you get a natural, fruity, citrusy terpene flavor that's pleasant and enjoyable.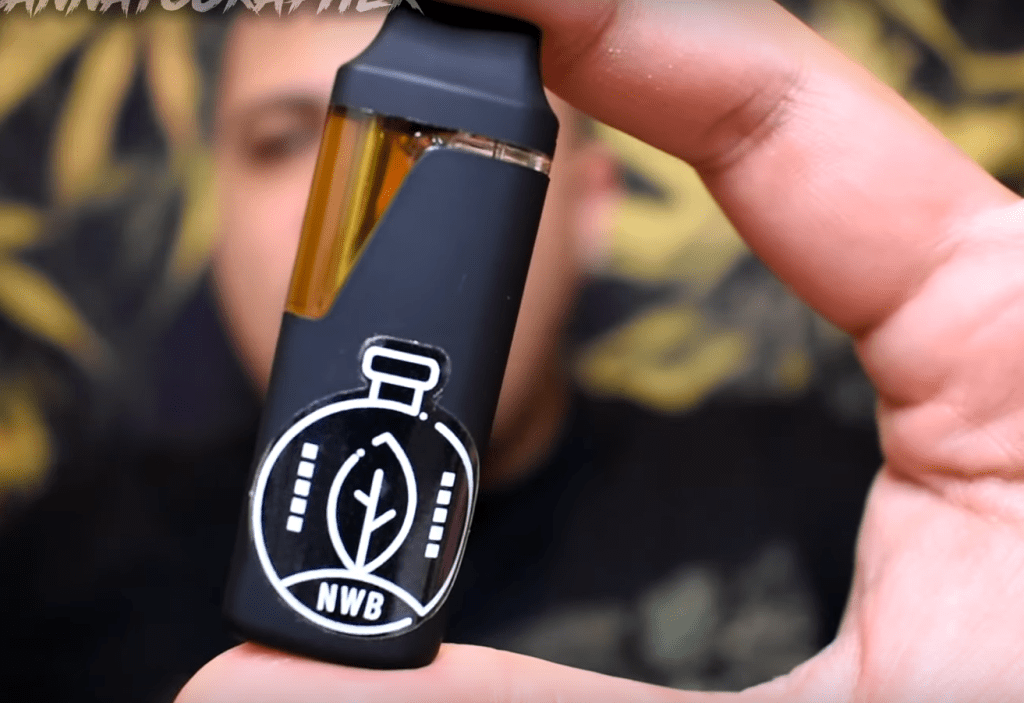 One of the things that sets the DOPE Disposable CBD Vape apart from other CBD vapes is the fact that it contains a very small amount of THC. Specifically, it contains just one percent THC, with 55% CBD. This means that you're not going to feel any of the psychoactive effects of THC, but you will get the benefits of a small, micro dose of THC. This is important because THC can help to enhance the effects of CBD, making it more effective overall.
If you're curious about the specific cannabinoid content of the DOPE Disposable CBD Vape, you can find the full COA (Certificate of Analysis) on the company's website. According to the COA, the device contains 54% CBD, 1.56% CBCA, 0.67% CBC, 0.21% CBDV, 0.56% CBGA, 0.29% d9, and 0.93% THCA. This means that you're getting a full spectrum of cannabinoids, which can provide a range of benefits.
Overall, the DOPE Disposable CBD Vape is a great option for anyone who wants to enjoy the benefits of CBD in a convenient and easy-to-use device. With its small size, great flavor, and effective cannabinoid content, it's sure to become a go-to device for CBD enthusiasts everywhere. So if you're looking for a new way to dose your CBD, give the DOPE Disposable CBD Vape a try today!