What's suorin air plus pod?
The Suorin Air Plus pod or named Cartridge is the replacement cartridge (or pod) for the Suorin Air Plus. If you are a pod system lover, you must know the Suorin Air Plus item. Suorin is one of the best selling vape pod systems on the planet.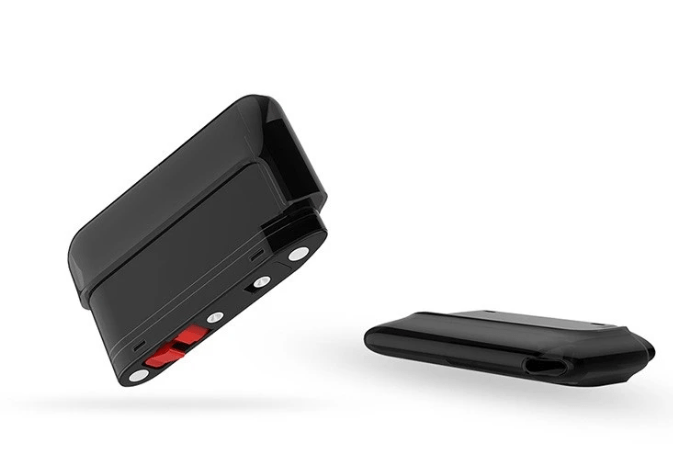 The Suorin Air Plus is the upgraded version of the Suorin Air.
Related Post: Suorin drop blinking blue Troubleshoot
Air Plus Replacement Pod Cartridge comes in two resistances:
the 1.0 Ohm pod designed for use with nic salts
the 0.7 Ohm pod for use with regular vape juice.
They feature a good-sized 3.5mL re-fillable liquid capacity, a bottom fill system with silicone stopper and an easy to install magnetized connection.
Each pack includes 1 cartridge and are not compatible with the earlier Suorin Air Device.
Features:
Dimensions: 93.2 x 49.9 x 9.9mm;
Capacity: 3.5ml;
Magnetic connection
Silicone stopper
Two Coil Resistances: 0.7ohm(pre-installed)/ 1.0ohm.
If you have any question about suorin air plus pod, or other pod systems, please do not hesitate to drop a comment below.