Uooce Inc. a leading vaporization technology company based in Colorado, is proud to announce the launch of its latest product, the Uooce Aoboo D1 disposable vape pen. The Aoboo D1 is the ultimate solution for vaping enthusiasts looking for long-lasting flavors, exceptional performance, and unparalleled convenience.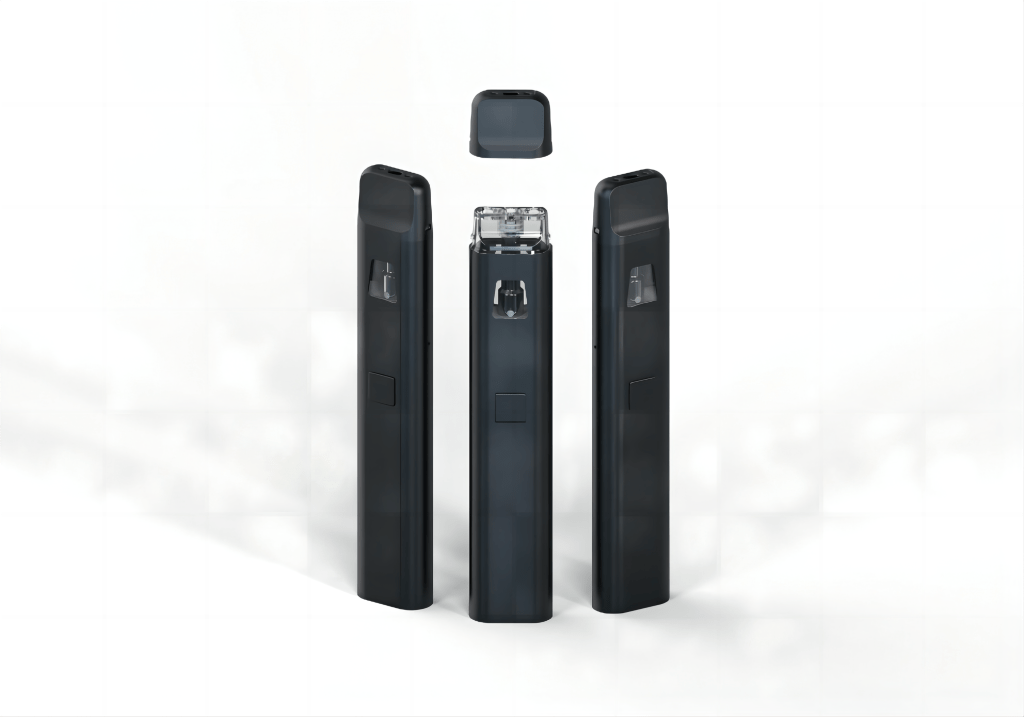 Featuring natural and long-lasting flavor, a clogging-free vaping experience, and a diverse and exclusive battery housing finish and texture, the Aoboo D1 is a remarkably upgraded large-volume vaporizer. With a 350mAh battery capacity and 2ml volume, it offers a satisfying vaping experience that lasts longer than ever before.
At Uooce Inc., we are dedicated to producing high-quality vaping products that offer custom hardware design and dynamic customization options, like Uooce S11. Our state-of-the-art production center is located in the birthplace of the e-cig industry and boasts 1,600 square meters of space, 9 cutting-edge production lines, 18 seasoned technicians, and 160+ skilled workers. We are committed to delivering the best in vaporization technology and empowering the cannabis community with innovative and reliable vaping devices.
Instagram at @uooce_vape and on Facebook at facebook.com/Uooceshop.
For more information about the Aoboo D1 or to place an order, please visit uooce.org or contact us at [email protected]. Or by phone at 1-404-465-1680.