What's The Best Disposable Vape 2020? This post we are going to compare two devices: Super from HQD and v2 version disposable from Flavbar. Read on and find out which one is your best disposable vape device.
What's HQD Super?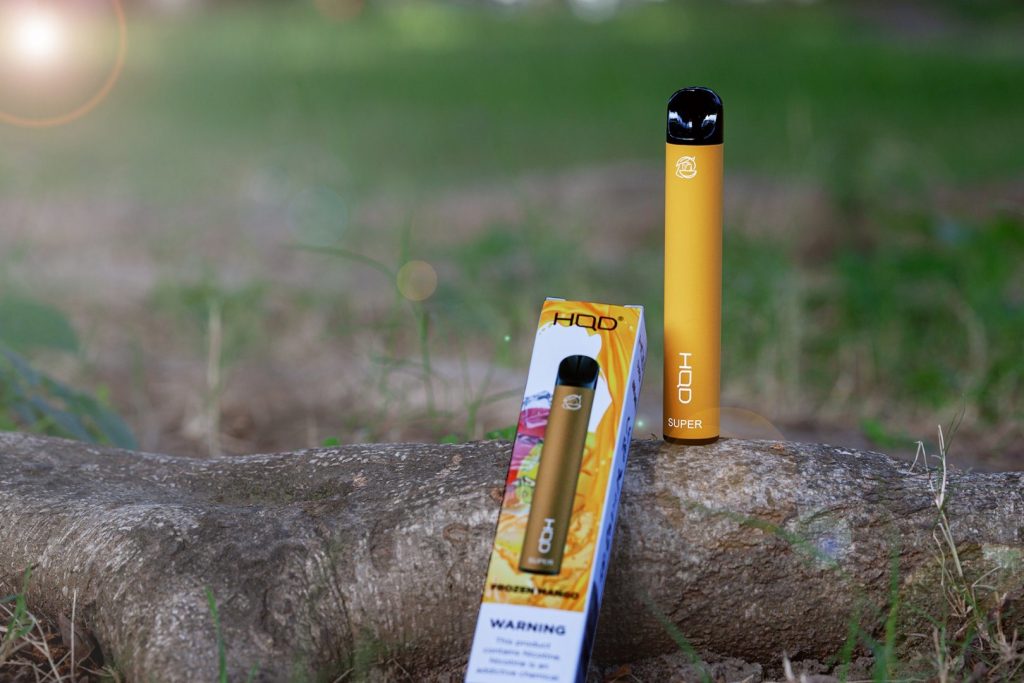 The Super disposable vape device has a super fruit flavors, that's reason HQD tech named this device as HQD Super. Here are 15 flavor available on Oct 2020, like Frozen Mango, Blue razz, Lush Ice, Orange Soda , Cool Melon, Strawberry Banana, Ice Mint, Strawberry Watermelon, Grape Ice, Lychee Ice, Mixed Fruit, Mango Lychee, Pineapple, Peach Ice and Energy Drink.
Features:
Puffs: ~ 600 puffs
Input Voltage: 3.7V
Size: 94.5mm x 16mm x6.5mm
E-liquid capacity: 1.3ml
Weight: 15g
Resistance: 1.8ohm
Power Range: 7-12W
Ten available flavors
Available Flavors:
What is Flavbar V2 disposable vape device?

Flavbar v2 is an easy to use and zero maintenance disposable vape device. The design was like any other disposable such as Puff Flow. Sporting a 650mAh battery and direct draw system, the Flavbar v2 has enough power to deliver excellent flavor without any charging or complicated settings. After your Flavbar v2 runs out of juice and/or battery, simply buy a replacement.
Flavbar v2 features:
5% nicotine salt e-liquid
3.0ML e-liquid capacity
1000 Puffs
650mAh battery
draw-activated pod system
Easy to use
Non-refillable
10 tasty flavors: Blue Razz, Peach Ice, Strawberry, Strawberry Banana, Melon Ice, Lush Ice, Cool Mint, Banana Ice, Lychee Ice, Grape,
Package content: 10ct/display
Which one disposable vape is better?
If you want to more puffs count, the Flavbar v2 is your option. This little device can last 1000+puffs, as long as all-day vaping. HQD is more 'well-know' than Flavbar brand. More beginners know its awesome flavors similar the puff bar does. But the price of flvabar is cheapper than HQD.
So, which one is your favarite device, please comment below.