Three Ways to Fix Yocan Evolve Plus XL Flashing Light
To fix this issue, unscrew the battery and re-screw it back in to make sure everything is firmly connected.
And the second solution is that use a q-tip with isopropyl alcohol to clean the contact points. As you know, incorrect connections always resulting in vaporizer battery flash lights.
Last but not least, try to install a brand new atomizer/ Yocan Evolve Plus Coil, make sure correct connected.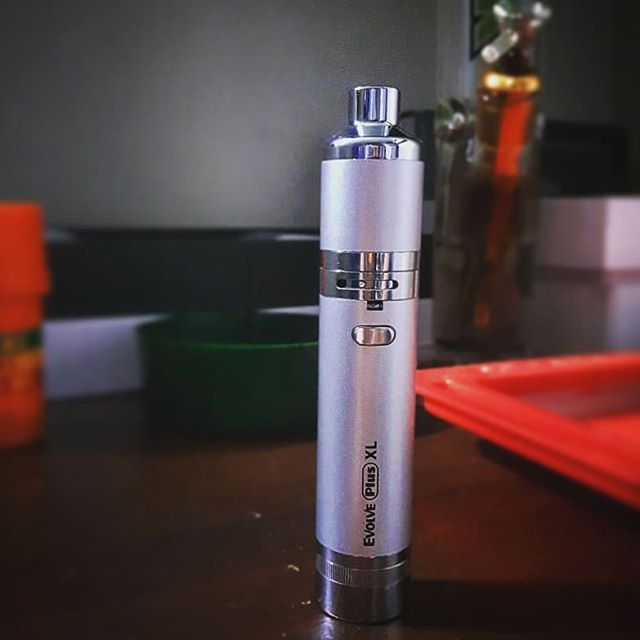 If above three way still can't help fix problem, your yocan evolve plus xl keeps blinking, you have to contact the head shop.
Why Yocan Evolve Plus XL Flashing Light
This is often caused by a loose battery. If the Yocan Evolve Plus XL battery is not screwed in properly, it won't be able to fully charge and the indicator light will continue to blink, or yocan evolve plus xl just blinks. So above three ways may can help you fix it.
Yocan evolve plus xl white flashing light 10 times
As for the Evolve Plus XL flashing 10 times issue, please try to charge your device. When the light blinks 10 times, it's an indicator that you need to charge the battery asap.
Yocan Evolve Plus XL Flashing Light 3 blinks
3 blinks mean that the battery is in short circuit.
As for blinks 3 times issue, please check the cartridge connection with the battery, to make sure connect correctly. Three lights flash 3 times means short-cicuit protection.
Yocan Evolve Plus XL Indicator Light Turn Off
The LED indicator on the Evolve Plus XL is built into the power button. The LED will light up red when charging and will turn off once fully charged. The Evolve Plus XL will take 2 hours hours to fully charge.