What's AIRIS J?
The Airis J is a universal pod based mod vaporizer system. It's comes with 420mAh rechargeable battery to last the entire day, via micro USB port. As other pod systems on the vape market, it's a draw-activated firing mechanism. Just inhale to start your awesome vaping day.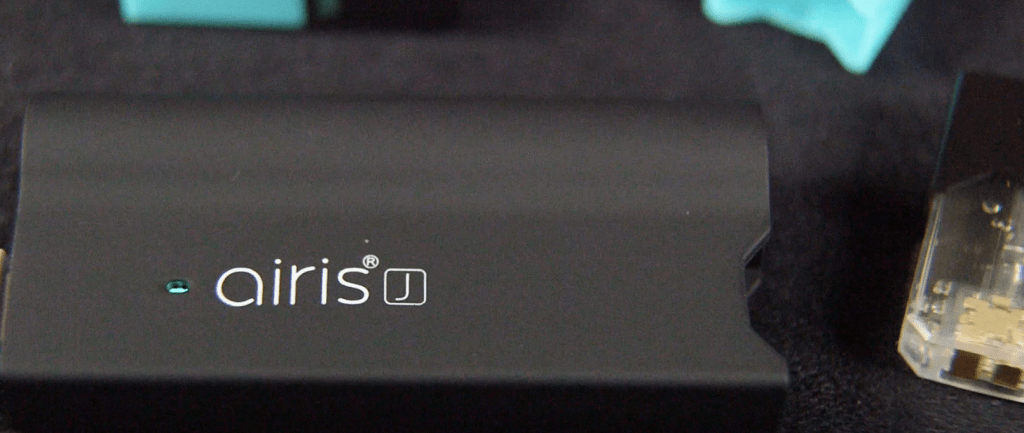 The cartridge size is 14*5.7mm.
It's designed with a pod port, you can choose most pods on the market to fit your Airis J battery. And incorporating a magnetic pod to connected with the Airis J battery. This device is an ideal pod system for those who look to find the best type of pod for use. The Airis J is compactible with most pods, likes Juul pods.
The wattage of the Airis is 6.8w, providing gently coaxing smooth hits form the installed pod. retaining enough power between charges to last an entire day. It's interligented the LED battery indicator light, you can easy to know when should yo charge your device.
Main Features:
Max Wattage Output: 6.8W
LED Battery Life Indicator Light
Draw-Activated Firing Mechanism
Short-Circuit Protection
8 Seconds Cut-Off
Low Voltage Protection
MicroUSB Port
Here is a Airis J review video from RuffHouse Studios
If you have any question about Airis J, please comment below.