What's PMTA?
A Premarket Tobacco Product Application (PMTA) can be submitted by any person for any new tobacco product seeking an FDA marketing order, under section 910(b) of the Federal Food, Drug, and Cosmetic (FD&C) Act.
After Sept. 9, 2020, the only vaping products that can be legally sold in the United States will be products approved for marketing by the FDA Center for Tobacco Products, or submitted to the agency and accepted for further review. The submission process is called a Premarket Tobacco Application, or PMTA.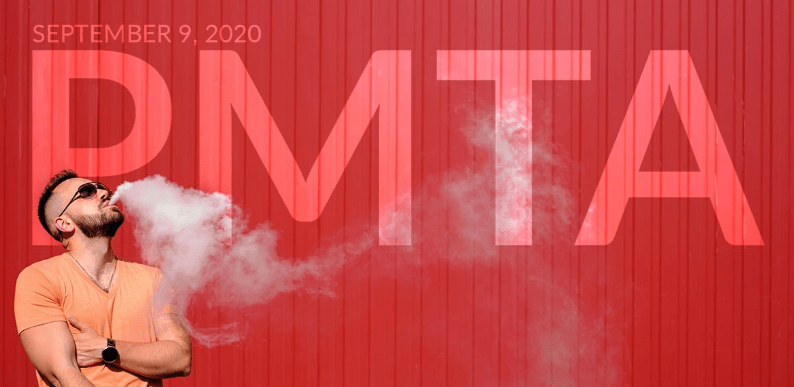 Are there any vape devices that consumers still can buy after PMTA( Sept. 9)?

Yes. It's time to swith to dry herb vape or concentrate vape devices.
Although e-liquid vaping could be nearing the end of its life in the United States, dry herb vaporizers will remain available. Herbal vaporizers have always been popular among cannabis users who'd rather avoid smoking. In addition, with the potential demise of e-liquid vaping, dry herb vaporizers are also usable with tobacco and may find new life among former cigarette smokers who will lose the ability to buy e-liquid vaping products. The Yocan LIT concentrate vape pen is recommended.
If you own a vape device shop, and your vape shop isn't already stocking vaporizers for dry herbs and wax, now might be the time to start.