This post we are going to discuss HQD Cuvie Plus.
What is HQD Cuvie Plus?
The HQD Cuvie Plus is the upgrade version from previous version Cuvie disposable vaporizer device. It is powered by a 950mAh battery, last as much as 1200 puffs. The HQD Cuvie Plus is small size, smooth flavor, easy to carry and use.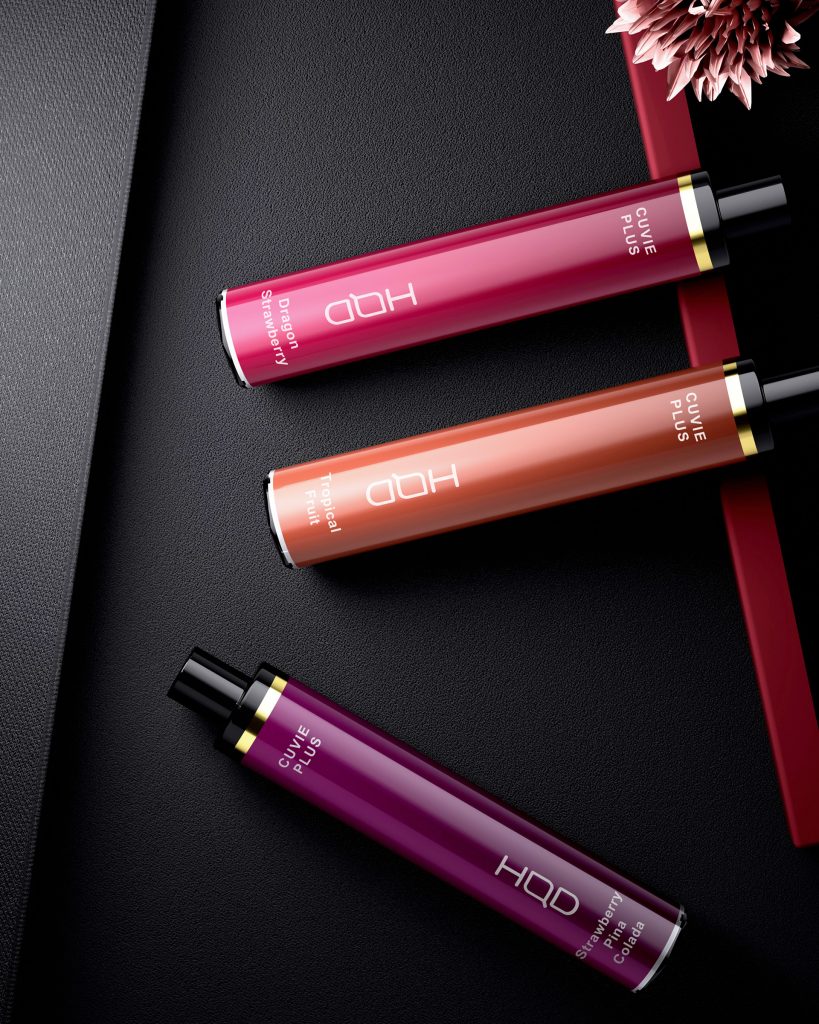 It's hard to go wrong with the HQD Cuvie Plus disposable vape pod device.
Main Features:
1200 Puffs
Easy to Carry and Use
Small Size with Sleek Design
Awesome Flavor
Size: Ø18x101mm
Battery Capacity: 950mAh
Power Range: 7~12W
Weight: 45g
Input Voltage: 3.7V
E-liquid Capacity: 5.0ml
Concentration: 50mg/ml
Resistance: 1.8Ω
Multiple Flavors for choose
Apple peach
Pink lemon
Mango guava
Pog orange guava
Blue raspberry
SBCC Ice Cream
Ice Mint
Grapey
Blueberry
Is it time to upgrade HQD Cuvie Plus?
If you are a nic vape lover, it' s your choice. Due to it has big capacity, and last 1200 puffs. The HQD Cuvie Plus will take you to next vaping level.
If you have any question, please comment below.