If you love to vaporize disposable device, then you'll want the very best disposable vaporizer. It can be hard to know where to begin looking, though, with the myriad options available on the market. To help you get smoothest flavor, this article introduce the HQD vape device guideline?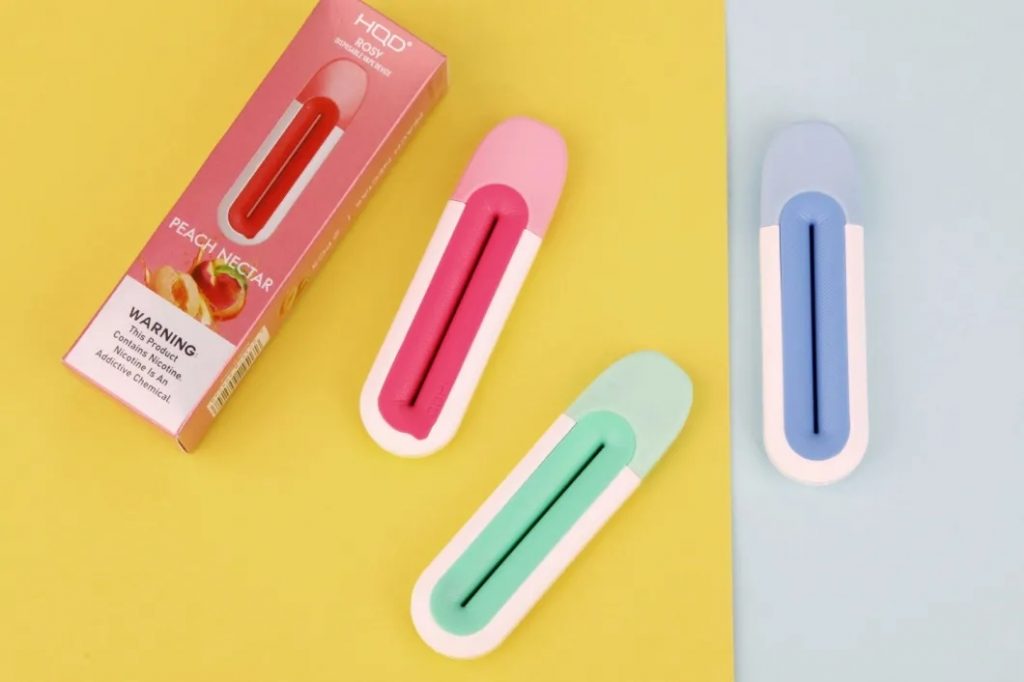 How to use HQD vapes?
You use a HQD disposable vape pen by:
Take your new HQD vape out of the packaging box.
Locate the activating button. Press it and an indicator should light up. ( option if your HQD vape is draw-activated device.)
Place the mouthpiece in your mouth.
Take a short inhale.
Hold the vapor in your lungs for a moment or two.
Exhale the vapor.
If you have any trouble during using HQD disposable vape devices, please drop a comment below.