Do you want to get a performance vape device this month? Is the PAX 3 worth in 2020? or the Yocan Evolve Plus XL is a bettery choice. Read on and find out Which One Vaporizer is Bettery: Yocan Evolve Plus XL vs PAX 3.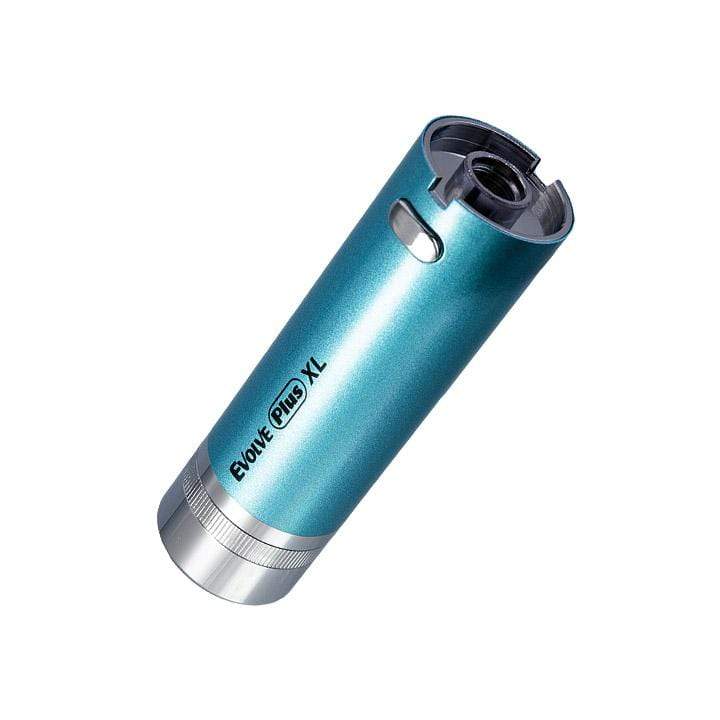 Yocan Tech upgaded the Yocan Evolve Plus XL product line, and released a new version. This post will discuss the Yocan Evolve Plus XL 2020 version
The Pax 3 remains a great dry herb vape for stealthy on-the-go users. It's easy to use and perfect for sharing.
Battery Capacity
The Yocan Evolve Plus XL is a pen-style wax vaporizer with a 1400mAh internal battery. It is a cutting-edge vape pen that offers the utmost of convenience for quick and discreet sessions on the go.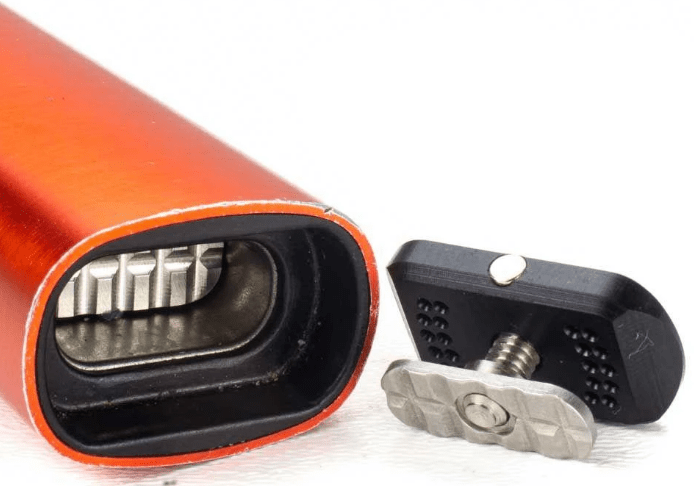 PAX 3 comes with a rechargeable 3500mAh Lithium-ion battery and on a full charge lasts approximately 8-10 sessions.
Portability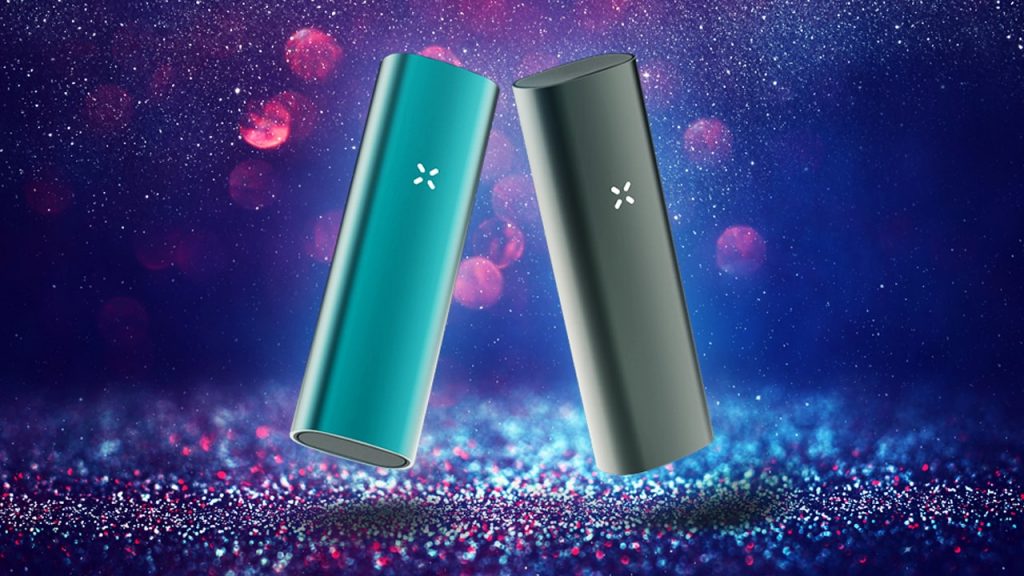 The size of PAX 3 is 30 x 21 x 98 mm. The Pax 3 is one of the most portable vaporizers similar most Yocan vape pen devices. The PAX 3 is a handheld vaporizer that offers a convenient and tech-savvy way to vaping, even when you on-the-go.
Yocan Evolve Plus XL measures 115mm x 22mm. The portability of Yocan Evolve Plus XL is good, you can easy to carry when you travel.
Quality
The PAX 3 has been refined with a matte finish, improved functionality, and can vape concentrates if you opt for the Complete Kit. The Pax 3 has a fast heat up time, haptic feedback, smart oven technology, and a fantastic app for tweaking things further. It's intuitive, efficient, durable, and produces great vapor.
Yocan has never been a company to shy away from durability and this ethos continues on in the construction and quality of the Yocan Evolve Plus XL. Yocan Evolve Plus XL is a budget-friendly solutions on the market. It's a product that comes with exceptional value. The Quad Quartz Coil technology allows you to make truly gigantic clouds. The vaporizer is very easy to use and it comes with no learning curve at all.
Temperature Flexibility
PAX 3 supports a temperature range from 360°F from 420°F, the temperature can be changed in 1-degree or 5-degree increments. The PAX 3's temperature setting has an impact on the flavor of the cannabis material inside the oven. Low temperatures can improve the taste and aroma of your cannabis.
This doesn't offer any temperature flexibility at all like Yocan UNI vape mod.
Performance
For the consumer who wants more of everything, the Yocan Evolve Plus XL quad coils yield XL results as well as elevating your sessions to the highest level. The Yocan Evolve Plus XL vaporizer received much praise for the adjustable airflow quality which can give off thicker clouds if used restricted.
Price
The priced at $249 on PAX official site. Compared other vape device on the marketing, this price is target for high-end users or the advance vape users.
As for the Yocan Evolve plus Xl is $85 on their official retail site. If you want to get lower price, please follow the site update, big discount will be available monthly.
Conclusion
Which one vape pen is better? Every vaper have their own answer. If you want all-in-one vaporizer, PAX 3 is a smart choice. Or you don't want to break the bank, and get a nice vaprizer pen, the Yocan Evolve Plus a good option for you. And the Yocan is well know in vape industry since 2013, the produce qulity is very good.
Commen below your thought, you will get help from other vape users.