Do you want a pen-style vaping device features all magnetic connections? If so, have a look this vape pen from Yocan. Read on and find out why so many vaper like this Yocan Magneto 2020 Version.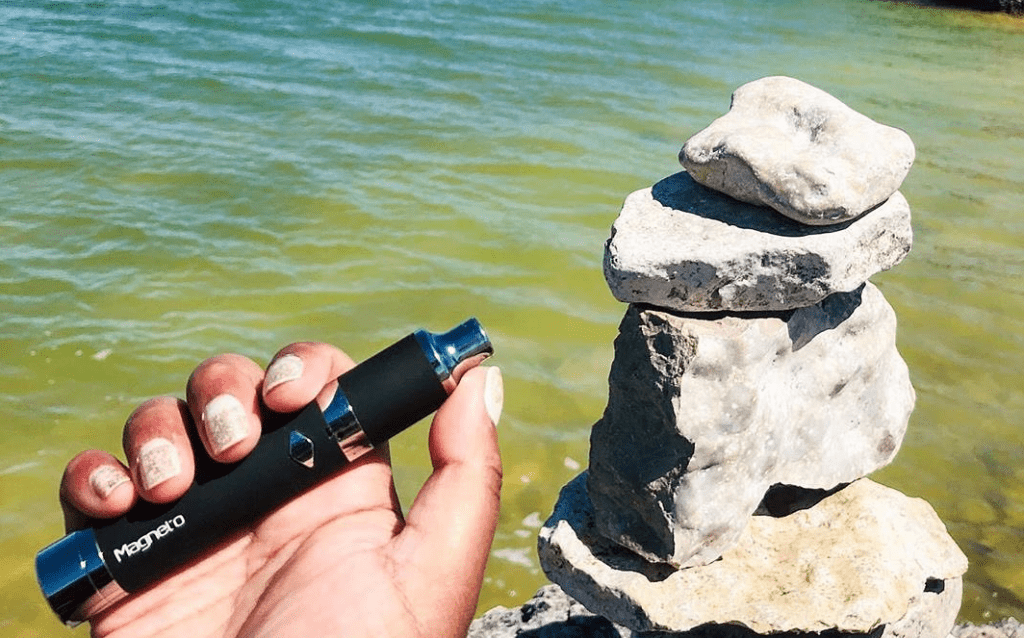 The Yocan Magneto 2020 version is latest vape pen from this vape brand. It's the evolution of accumulated concentrate feedback and conceptualizing the ultimate vape pen.
The Yocan Magneto is ultimate vaporizer pen to meet your on the go vaping needs. It's easy to use when you at a music festival, or hiking.
The Yocan Magneto vape pen has a 510 threaded atomizer. The Yocan Magneto ceramic coil delivers huge clean hits. Flavor of Yocan Magneto is awesome.
Efficiently load & store any material and save discreetly at the bottom of Yocan Magneto.
Main Features:
No Threading
Sleek and Compact
1100mah Battery
Atomizer Resistance: 0.6ohm
Dimensions: 112.6mm x 19mm
Learn more Yocan Magneto features, please go to Yocan official site.