How bad are HQD vapes?
First of all, we should know what's HQD vape devices?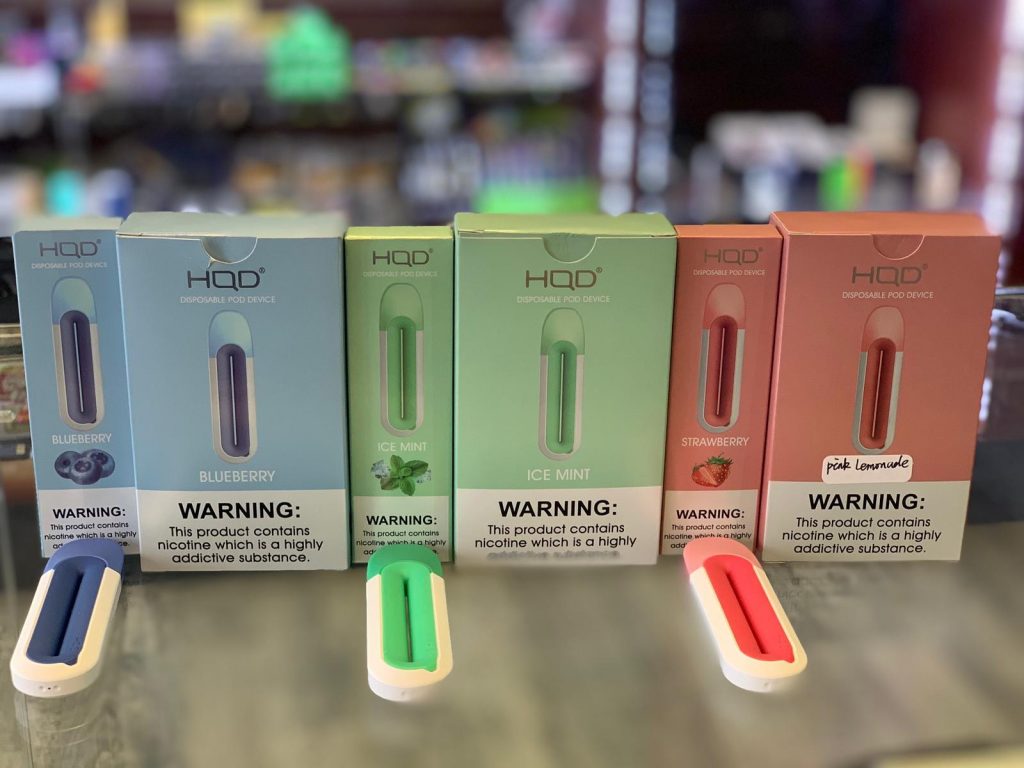 HQD is a type of e-cigarette, a "disposable vape" containing nicotine salt, produced in China. They are described as "a healthier alternative to ordinary cigarettes". Source from Gabriel Symonds' answer on quora
As for the impact of the vaping or disposable vaping, we need to more research and reports. This is the most popular alternative item brand in Russia and other countries.
Related post: Vape 101-Are HQD Disposable Vapes Safe?
Any thought about the effect of HQD vapes, please feel free to comment below. We will update this article if there is a good (or bad) news.