What's Relx Nano Disposable Devices?
Does the Relx Nano have a Taste of in Season? First of all, let's introduce the Relx Nano disposable device.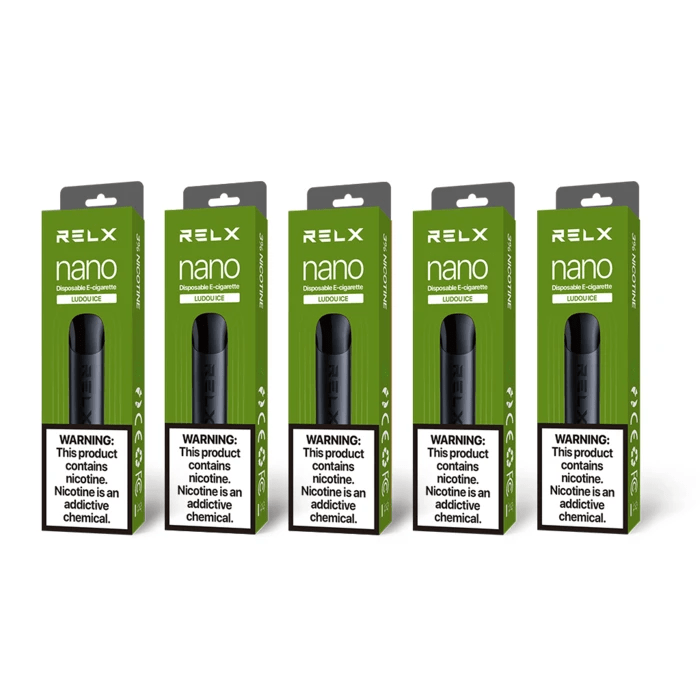 Each RELX Nano Pod Device is filled to accommodate approximately 200 puffs, and is meant to be disposed after life cycle. The RELX Nano accommodates up to 1.4ml of Salt Nicotine E-Liquid with the milligram level of either 30 or 50. Each RELX Nano comes with one (1) per package.
Features of Relx Nona:
Size: 15 x 9.5 x 95mm.
Weight: 16g.
Puffs Per Nano 2: about 300 puffs.
Led Light: Yes.
Output: 3.6V ± 0.2V.
Battery Capacity: 280mAh
Related post: RELX Infinity Pod System: Features and First Impressions
What's Flavbar V1?
As for the Flavbar v1 disposable device, is from a new vape brand ( flavbar.com) based in LA. The V1 disposable device is their first vaporizer product.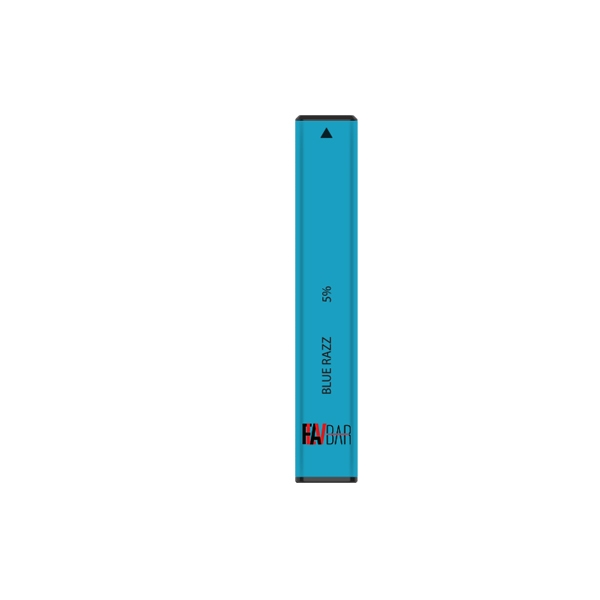 The Flavbar v1 is ready to go when you are with immediate flavor that last and a strong 5% salt nicotine level to sustain you.
Features of Flavbar V1:
Ten Flavors
5% salt nic
1.3ML liquid capacity
300+ puffs
Which one disposable vape is better?
It's depend on your vape need. If you want to try more smooth flavor, the Flavbar v1 is your option.
Any questions about Flavbar v1 or Relx Nano, please comment below.