How to Recharge HQD Disposable device?
No. Most of HQD vape devices are designed as disposable use, just throw in the trash once it die. You cannot recharge a HQD Disposable e-cigarette devices, and other disposable devices. Disposable vapes are light, compact devices, perfect for hassle free on the go use. The product comes ready right out of the box and is intended for one-time use only.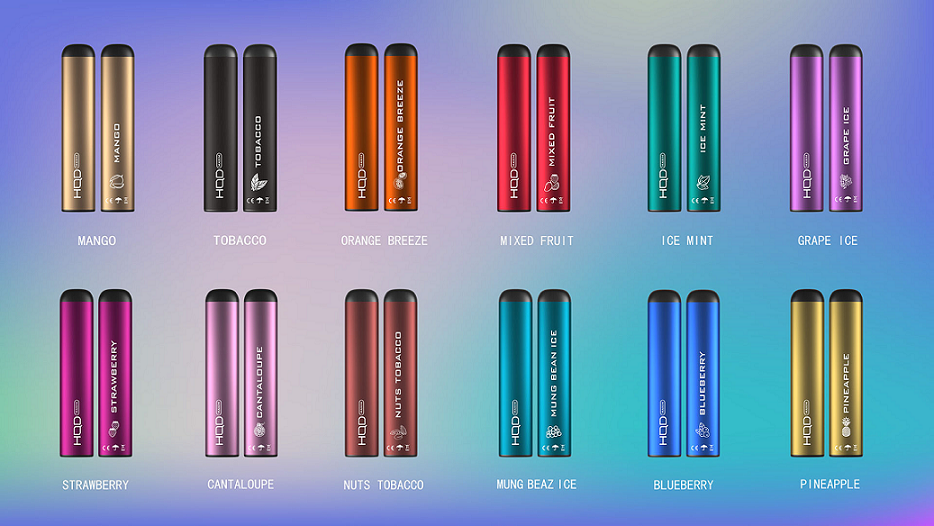 Anyway, there are many guys want to recharge HQD vape device, like those one as below list. Our editor don't recommend to recharge your HQD disposable vape device.
From a reddit user's thread: how to recharge hqd maxim? First of all, you have to open hqd vape. how to open hqd vape is hard for most of newbies. You can do it on an HQD by squeezing the sides with a vice grip sort of tool until the bottom pops out. Just be careful as you can crack the casing and ruining the whole vape. And connect your charger to recharge your HQD Maxim.
And for the similar question about hqd cuvie recharge, please do not try to open the bottom of the device.
Any more question about HQD disposable vape devices, please drop a comment below.