How many puffs do HQD Disposable devices can be last ?
As for the how many puffs issues, due to HQD Tech have so many disposable vape devices, we are going to introduce some of HQD vape devices puff counts.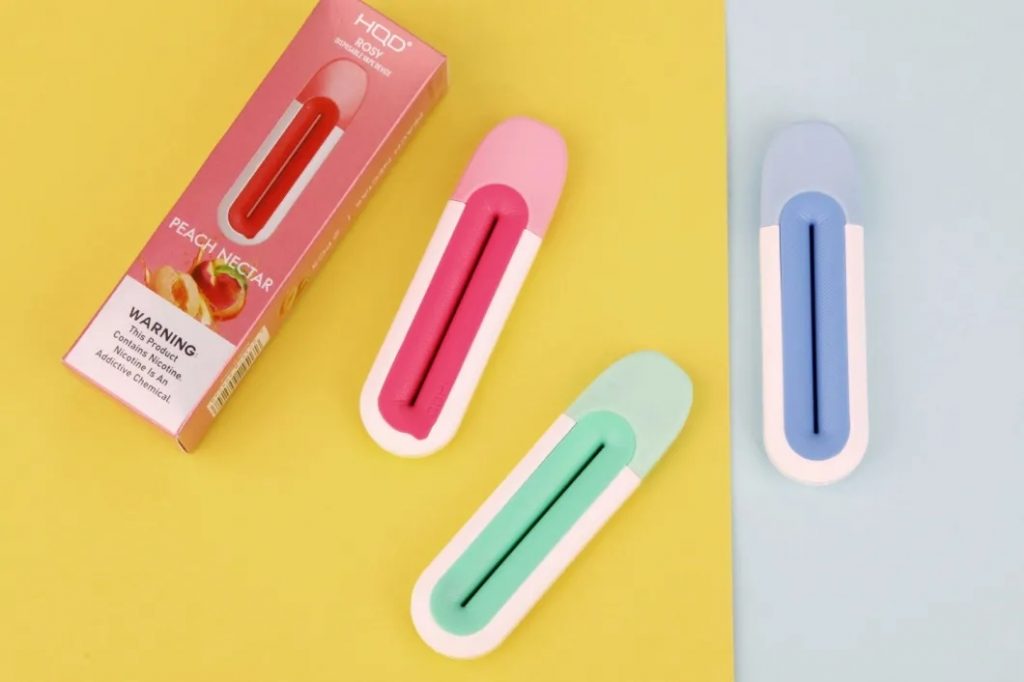 HQD Cuvie disposable device can last 300 puffs.
HQD Cuvie is a disposable vape pen device with a 280mah & more than 300 puffs. It has a super reach flavor, and choose the flavor you love most from the ten available flavors . Small size and easy to carry, easy to use, great taste.
How many vaping puffs/hits does a HQD Cuvie Plus have?
HQD Cuvie Plus is a disposable e-cig vape with an e-liquid capacity of 5mL and 5% nicotine. The Cuvie Plus has multiple flavors like Apple Peach, and more. HQD Cuvie Plus disposable device can be laset approx 1200 puffs.
How many puffs does HQD Rosy last?
400 puffs
The HQD Rosy disposable vaping device is one of the HQD's latest and greatest invention. They have managed to make a beautiful looking device pack a whopping 400 puffs, with some of the best flavors available on the market. It pulls nicely, tastes amazing and best of all looks classy.
If you have more questions about hqd how many puffs, or HQD vape devices, please drop us a comment below.