Many fans ask us how to buy the best dab pen, read on to find out which dab pen is the best item on vaping market.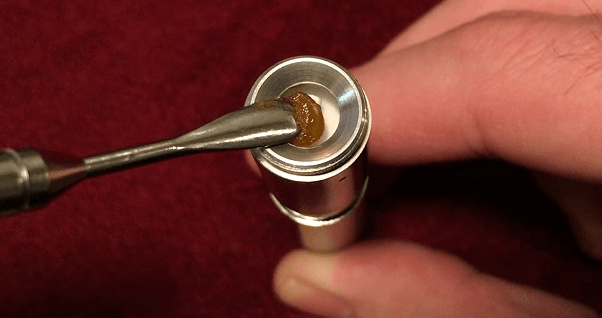 What Is A Dab Pen?
A dab pen is just a small vaporizing device that allows users to inhale small dabs. A dab pen, or wax pen is a pen-style vaporizer for cannabis concentrates known as wax and dabs. The generally function more like a concentrate vaporizer, and less like the process of dabbing. Most dab pens, also known as wax pens, are essentially made up of the same components as a vape pen: a battery and heating element. With dab pens, the concentrate is placed into the heating chamber rather than loaded into a vape cartridge in liquid form.
How much is a dab pen?
Dab pens range in price from well under $20 to $200 and beyond. If you want to get the best and cheapest dab pens on the market today, read on this article to find the answer! Many vape brands offers wax pen vaporizers and portable oil vaporizers from some of the biggest names in the industry. From nectar collectors to wax vapes, we've got it and write the honest review here all for you. Check our selection of premium wax vaporizers that feature the latest dab pen technology and affordable wax pens that are simple and easy to use.
Dab Pen Brands
Yocan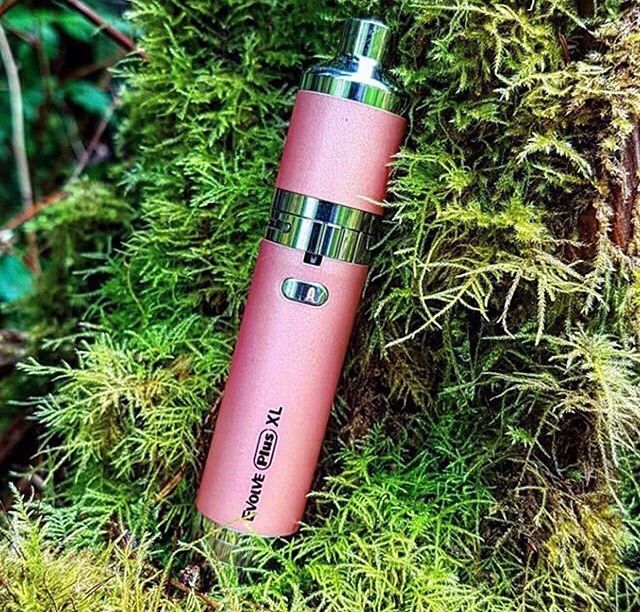 Yocan is the most famous dab pen brand in the vaping market. The Yocan Evolve series product line is the best option for newbie. If you want to try dab vaporizer with pod system style, the Yocan X is your choice. Most important is that Yocan items are affordable and mighty.
G Pen
G Pen has several concentrate vaporizers, including vape pens (like the Nova), oil cartridge vaporizers (Gio) and vaporizers that emulate dabbing (Connect).
Kandypens
Kandypens produces the Best Vape Pen and Vaporizer Pens. This brand recommended by vaping360's editors.
Any question, please comment below.