iHit is a leading provider of 510 thread batteries that are known for their exceptional quality and competitive pricing. But did you know that iHit offers more than just batteries? In fact, iHit has three product lines that cater to different vaping needs. Read on to learn more about iHit's product offerings and how they can enhance your vaping experience.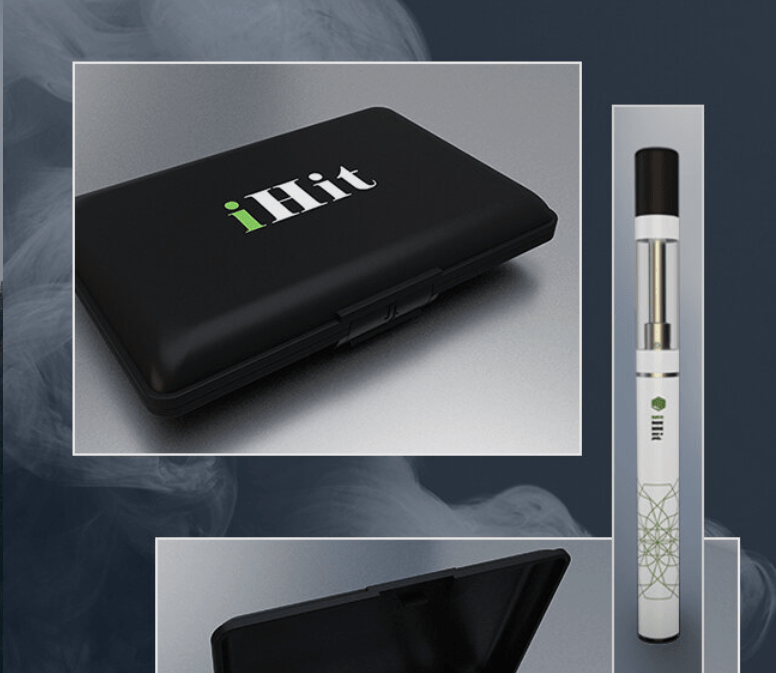 Pod System:
The iHit Pod System is a popular choice among vapers who prefer convenience and ease of use. With a big tank, this system offers plenty of capacity for your favorite e-liquids. The quality draw and user-friendly design make it a top choice among customers who are looking for a reliable and satisfying vaping experience.

E-Cig Style Vape Pen:
If you're looking for a simple and inexpensive vape pen for thinner CBD oils, the iHit E-Cig Style Vape Pen is a great option. This pen is easy to use and delivers a smooth vaping experience. It's perfect for those who want a hassle-free vaping experience without breaking the bank.

All in One Vape Pen:
The iHit All in One Vape Pen is a game-changer in the vaping world. This innovative device is a rechargeable, refillable, and disposable vape pen all in one unit. It's a versatile device that offers convenience and efficiency for on-the-go vaping. The All in One Vape Pen features a Quartz coil that vaporizes oil at the perfect temperature, ensuring that your oils are not overcooked or burned. With over 3 million AIO's sold in just 3 years and a failure rate of less than .05%, this device is a testament to iHit's commitment to quality and innovation.
In conclusion, iHit offers a range of high-quality vaping devices that cater to different vaping needs. Whether you're looking for a pod system, a simple vape pen, or an all-in-one device, iHit has you covered. With iHit, you can expect top-notch quality and competitive pricing that will add value to your vaping experience. Try iHit today and elevate your vaping game to the next level.