One Jfun vape fan ask our editor about the pax era pod question. So, can you buy pax era pods online? Read on and find out the answer.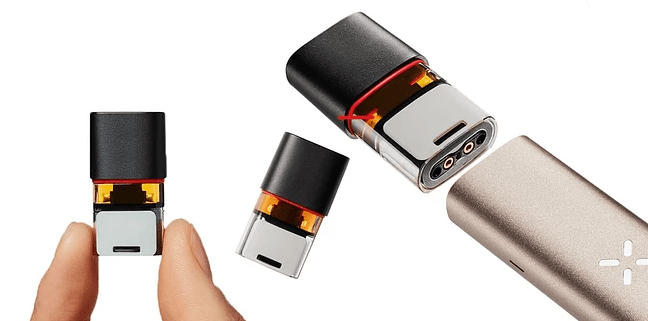 Contact Jane
If you have visit Pax pod locator page, you have to contact Jane. Here are some text content info from Pax official site.
We have partnered with Jane so you can discover the Era™ pods in your region and choose the ideal experience for you.
All reservations are fulfilled by licensed dispensaries, as facilitated by Jane. PAX does not produce, manufacture, or distribute cannabis.
Kushfly
Kushfly is another Los Angeles delivery service offering Pax Era pods you can order online. They currently have Jetty and Bloom Farms products available.
If you have other way to buy pax era pods, please comment below, we will update this page.