Today, we are going to talk about the latest device from Yocan, it's named Yocan X. Benefiting from all the successful and mature application experience of QDC technology, Yocan X Concentrate Pod System is born to be extraordinary. Presenting the Yocan X, which absorbs the great features of Yocan Evolve Plus and Yocan UNI! It is an extremely versatile Pod systemRead on to learn more detail about this device from Yocan Tech.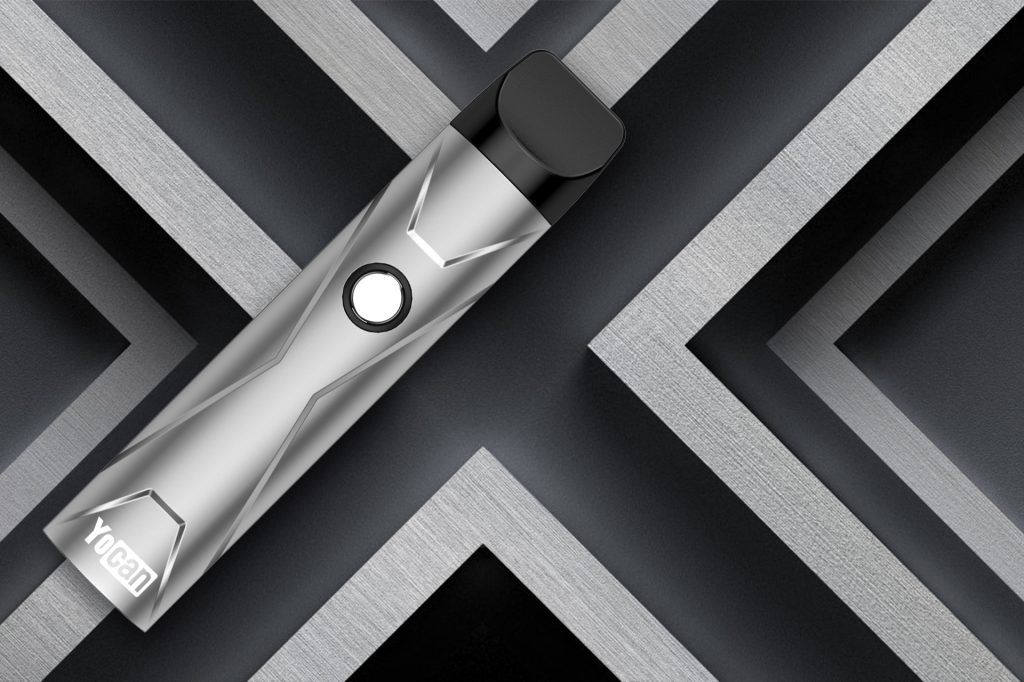 Main Feature:
Rechargeable 500mAh battery
Compact And Portable: 96.3 X 20.02 X 15mm
Magnetic Connection
10 Sec Preheating Function
QDC Technology ( Quartz Dual Coil)
Leak-proof design airflow
Produces Top Quality Vapor
All Day Vaping Battery Power
USB-C Charging
Short-Circuit Protection
Low Voltage Protection
Discreet Concentrate Pen Vaporizer
Slim, Stealthy and Easy to Pocket Size
User-friendly Replaceable Cartridge Design
Removable Mouthpiece
Easy to Use One Button Controls
Click Five Times to Power Device On/Off
Click Three Times to Change Voltage Setting
Click Two Times to Activate Preheat Mode
Light Indicator (3.4V white, 3.8V Blue, 4.2V green)
Yocan X Pod System Package Content
1x Yocan X Pen
1x Extra Pod w/ Mouthpiece
1x Type-C Cable
1x Pick Tool
1x Instructions Manual
Easy to use pod system
The Yocan X concentrate Pod vaporizer is an extremely versatile Pod system. This tiny, super convenient, on-the-go vape enables you easily personalize your vaping sessions depending on your needs.
Leak-proof airflow
The Yocan X is with side airflow and the sealed bottom at leak-proof design. Provides you the best vaping experience.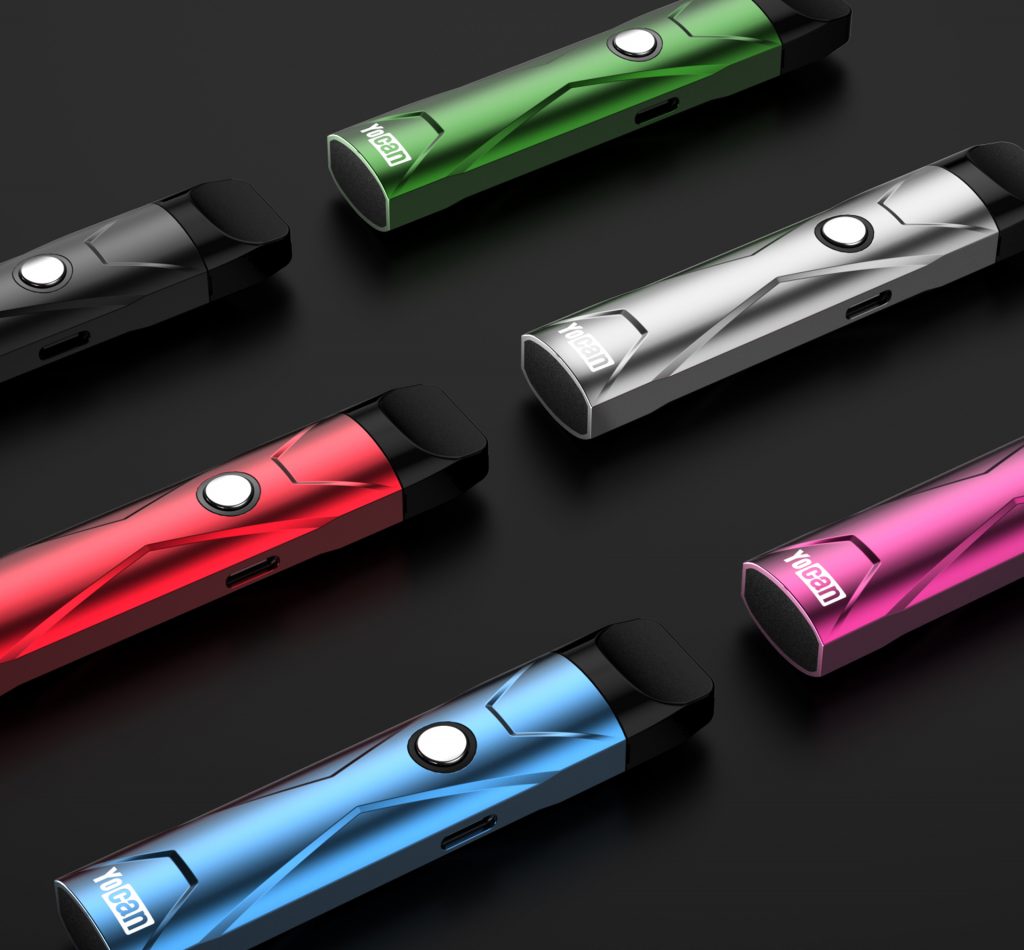 QDC Technology
The Pod is with quartz dual coil, provides the purest experience, guarantees a crystal clean and smooth essence. The dual quartz coils provides an increased surface area for your concentrate material to distribute, resulting in more even heating for an impressive vapor quality.
Multiple Power Voltages for choose
It features functional adjustable voltage option with 3 different power levels, ensuring the best vaping experience based on your needs. To adjust the voltage level after switch on the device, press the power button 3 times rapidly.
Prehead Function
The Yocan X is equipped with 10sec preheat function which is best for preparing your materials before use. Rapidly click the power button 2 times will put the device in preheat mode. To deactivate, simply press the power button 2 times again.
Magnetic Connection Between The Battery And Pod
The battery and the Pod is with effortless magnetic connection, simply pop in and out, super easy to use.
Fully Charged in 40Min- Type-C Charging
It is powered by a 500mAh battery and can be fully charged in 40 minutes. Provides you long vaping session, spend less time charging and more time vaping.
Compact And Discreet
The engineers focused on keeping the design compact and the result is possibly the smallest vaporizer available today. Discreet yet effective.
Learn more detail on YocanTech.com
Yocan X concentrate vaporizer combines the advanced QDC heating technology with discreet vape pen style construction.
Inside the Yocan X cartridge heating chamber have dual quartz coils. Consider it's small size, fully fits your palm. You can easy vaping anytime and anywhere.
How to load concentrate material?
Remove the mouthpiece, use dab tool scoop up some concentrate material, make sure load it on the center of QDC coil. Then replace the mouthpiece, start your awesome vaping.
How to vaping the Yocan X?
Turn it on.
If you just get this device, pleas make sure it's fully charged. Or plug the type-c cable comes with the package box to charge it at first. Then click the fire button in a row within 2 second to turn it on.
Activation the fire button.
Hold the fire button to begin heating your material. Continue heading 15 sec, then its will be auto-cutoff.
The Yocan X pod mod is powered by a premium built-in battery with advanced variable output controls. Five clicks powers the device on/off and three rapid clicks while it is on will help you change the voltage settings.
The fire button of Yocan X
This device is one button activation pod system, the light indicator surrounding the fire button that allow you easily monitor your voltage settings at a glance. Each time when you hit the fir button three times, the indicator light color will change, to show the current output voltage.
The lowest voltage level is 3.4v, the light indicator white color.
The middle voltage level is 3.8V, it's flashing blue color.
The highest voltage level is 4.2V, the light indicator green color.
The Yocan X's high grade battery is manufactured with a long lasting 500 mAh capacity. Providing you vaping all day long on-the-go, and enjoy the absolute best vapor imaginable on the go at the touch of a button.