This post we are going to discuss two pod vape device, Yocan X and Vuse Alto.
Those two pod system are easy to operate, generates a much vapor cloud, and have long battery life. Read on and find out which pod vaporizer is your choice.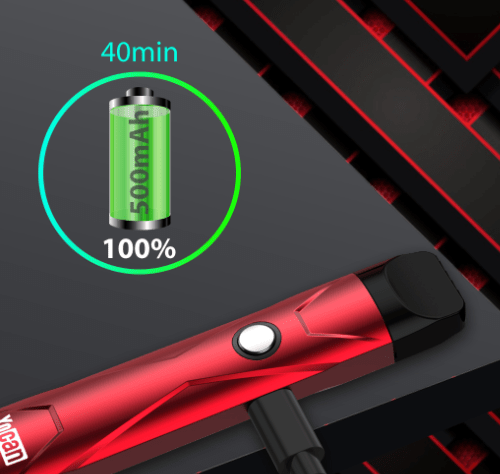 Colors
The Yocan X has six colors.
The Vuse Alto comes with 7 colors, 3 nicotine strengths, and 3 different flavors.
Battery
The Yocan X Concentrate Pod Vaporizer is outfitted with a 500mAh battery that delivers longer sessions in between charges.
Vuse Alto allows you to charge beyond with a powerful 350mAh battery and lets you vape while charging.
If you are looking for a bigger battery vape device, the Yocan X is your option.
Flavor
Due to the Yocan X oil cartridge is open design, you can fill in your owen concentrate material. So, the flavor is depends on what your filled in.
The Vuse Alto have 3 differenct flavors, and 3 nicotine strengths option. More detail please refer to below content.
Vuse Alto Pod Flavors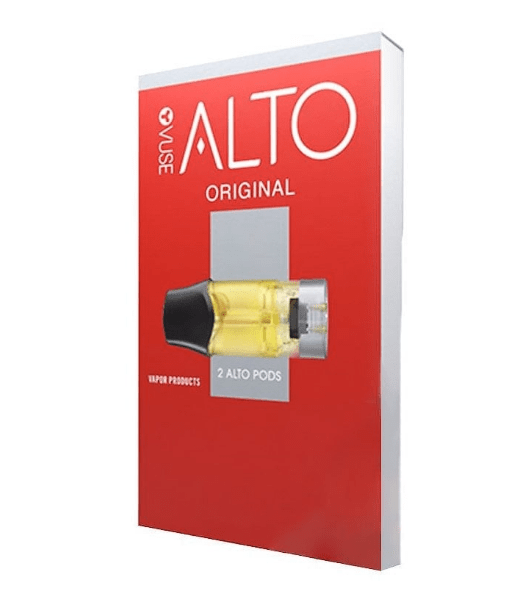 Vuse Alto Flavor Pack comes with 3 different flavor and 3 different nicotine strengths for a customized vaping experience.
Alto Flavor Pack 1.8% – Rich Tobacco.
Alto Flavor Pack 5.0% – Menthol.
Alto Flavor Pack 5.0% – Golden Tobacco
Alto Flavor Pack 2.4% – Menthol
Alto Flavor Pack 2.4% – Golden Tobacco
Alto Flavor Pack 1.8% – Menthol
Alto Flavor Pack 1.8% – Golden Tobacco
Alto Flavor Pack 5.0% – Rich Tobacco
Related Post: Vuse Alto pods vs Yocan X pod
How to use?
Two devices are easy to use. Just need to charged your device, turn it on and install the cartridge. It's done, inhale and enjoy your vaping life.
Performance
How does a VUSE alto work?
With Alto, there's no down time, you can vape while charging and it offers a rounded edge and mouthpiece. The Alto squeezes a 350mAh battery inside its smooth metal casing to power your inspiration all day long.
The Vuse Alto has a draw that's tight like a cigarette, and even tighter than the JUUL. And the hit is really strong. In our opinion, it's actually stronger than the JUUL, even though it has less nicotine—the Alto pods have 45 mg nicotine and the JUUL is in the mid-50s.
Any question, please leave a comment below.